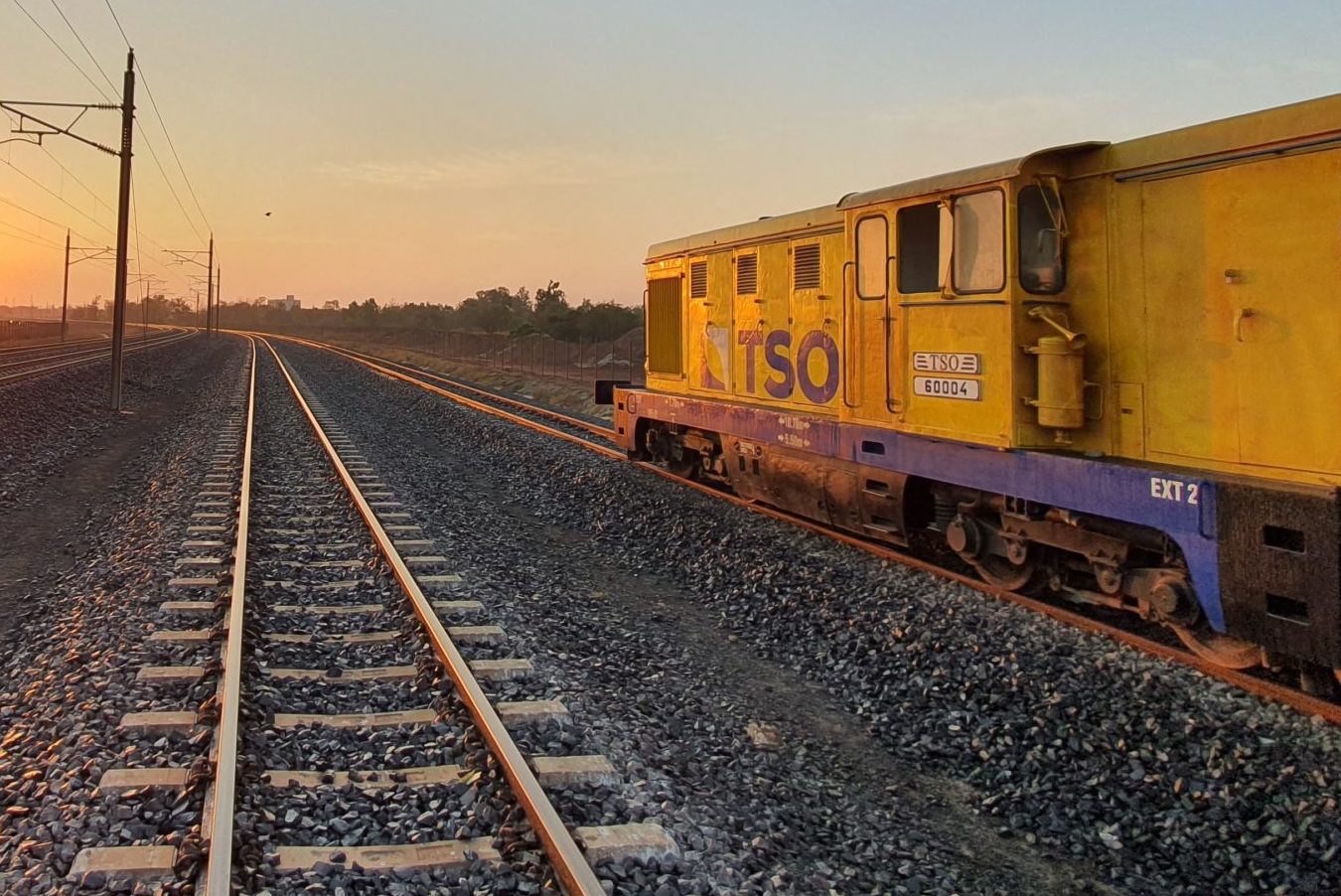 Senegal – Regional Express Train Line in Dakar
Location

Dakar - Sénégal
Type

Railway track laying
TSO led the reconstruction of the freight line between Dakar and Diamnioadio to enable the construction of the Regional Express Train line of Dakar.
This 51km metric track required one year of preparation for two years of work to move the track, with specific equipment.
This line is a key element in the economic development of Dakar, offering a modern, safe and sustainable transport system to meet the need of this growing region.
The
key figures


of the project

150,000

tonnes of ballast