HEALTH AND SAFETY
TSO places people at the heart of its projects and is committed on a daily basis to a responsible approach to the prevention of Health and Safety of its employees in France and abroad, with the primary objective of reducing accidents at work. To achieve this objective, we have implemented a health and safety management system that complies with the requirements of OHSAS 18001. Annually, we define our health and safety roadmap, which is then applied to all our sites and also applies to our temporary staff and subcontractors.
We strive to instill a culture of prevention in all our employees, because we know that it is through the exemplarity of our managers and through their individual risk behaviour that we will achieve our objectives.
All our managers are trained in prevention. On a daily basis, we ensure that the work is planned with health and safety risks in mind and that our employees are informed and aware of the rules to be respected.
Audits and prevention visits are regularly carried out by our managers and by our network of prevention experts to ensure that our requirements are properly implemented, in the service of overall performance.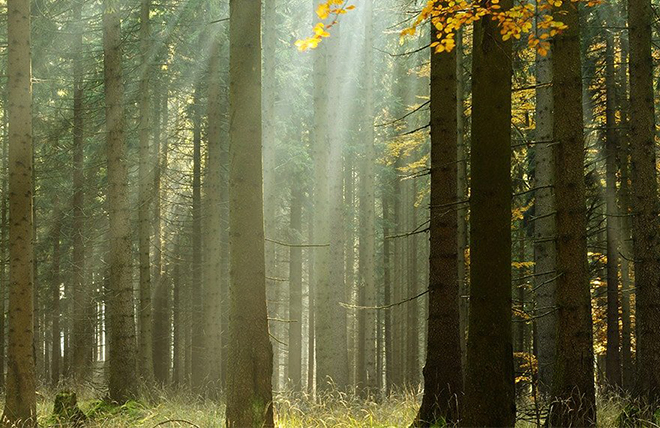 OUR CSR POLICY
We design our business in a way that respects the environment and all our stakeholders (employees, partners and customers) for the benefit of current and future generations. This is the only way for us to ensure responsible and sustainable growth.
Reducing and controlling our environmental footprint, promoting workplace safety, social cohesion and employee development, working in the service of regional development and respecting business ethics are an integral part of our strategy.
>
Gender equality index, TSO obtains 78 points out of 100 for 2020
The new law "For the freedom to choose your professional future" (2018-771 of 5 September 2018) introduces new obligations for companies in order to reduce the pay gap between women and men by analysing 5 criteria of professional equality.
For the year 2020, the result of the gender equality index for TSO is: 78 points out of 100.