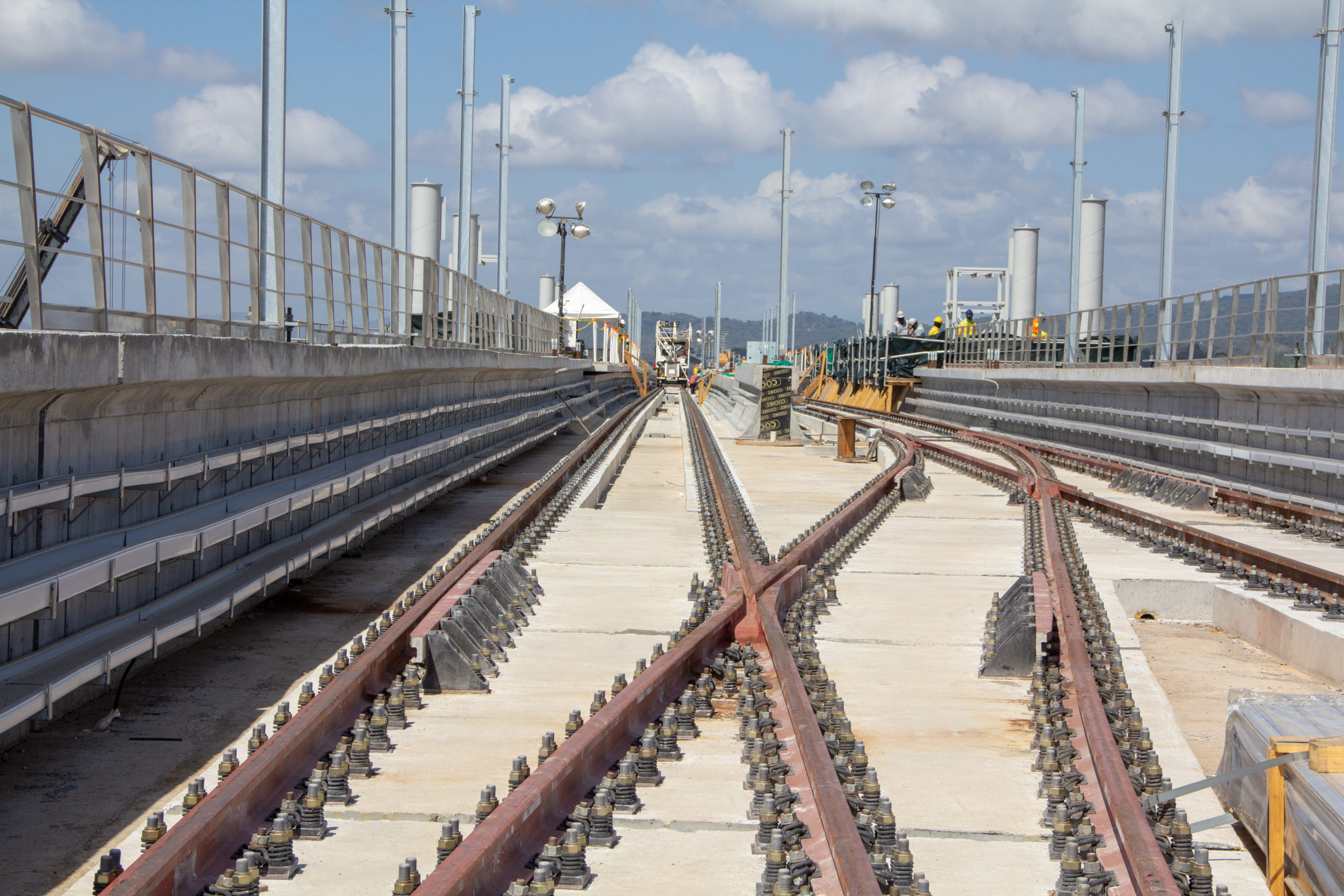 Panama – Construction of Panama metro line 1
Location

Panama City - Panama
Type

Railway track laying
First metro line in Panama and in Central America!
The 16 km line includes 10 km in elevated section and 6 km in tunnel, as well as a complete train stabling and maintenance depot.
Line 1 extension (L1B) as well as additional stabling track (L1C) were completed in the years following the line 1 commercial service starting date.
After the success of Santo Domingo metro line 1 in the Dominican Republic, the first metro line in Panama gave the opportunity for TSO to comfort its regional implantation and skills.
The
key figures


of the project

17 km

of ballastless double track

15 000

passengers per hour per direction